NEW METHODS OF HOPPING (DRYHOPPING) AND THEIR IMPACT ON SENSORY PROPERTIES OF BEER
| | |
| --- | --- |
| Date added: | 2016-10-01 |
| Type: | Article |
Author / authors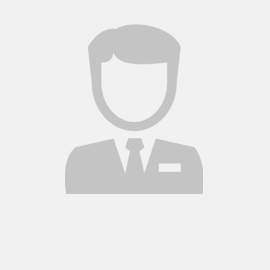 Abstract
Due to the significant changes on the beer market the flourishing development of small and craft breweries is
clearly observed. Upgraded consumers' expectation led to many technological challenges in brewing process
resulting in novel methods of manufacturing of many different beer types. As bitterness and aroma are two
crucial quality features of beer and many scientific efforts have been done especially in the area of hop aroma.
Despite the predominant impact of main beer flavor compound e.g. linalool, other substances also contribute
to the hoppy beer aroma through additive or synergistic effects not only raw materials used but also hopping
regimes contribute as well to final flavor release though several new methods of hopping, particularly dry
hopping have been developed.
Keywords / Tags
Downloads / Links