TOURIST TRAFFIC IN LODZ REGION. SUSTAINABLE HOTEL AS AN ELEMENT OF INNOVATIVE TOURISM STRATEGIES.
| | |
| --- | --- |
| Date added: | 2011-10-03 |
| Type: | Article |
| Languages: | English, Polish |
Author / authors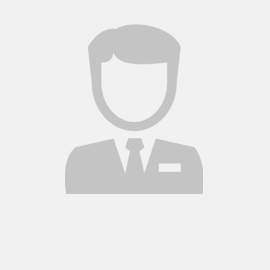 Abstract
The purpose of this article is to initiate a discussion on optimization of strategy of hotels in Lodz Region. The reasons for focusing on the problem are opportunities provided for the Lodz Region by acession of Poland into the European Union. The article presents the analysis of the tourist attractions of the Lodz Region. The tourist market and hospitality industry Lodz Region in the context of the country and the world markets was analysed as well. Differences between marketing strategies have been identified. In this context a concept of an eco-friendly hotel has been presented as an example of an innovative strategy for the hotel industry.
Keywords / Tags
Downloads / Links