SMART CITY STRATEGIES "LONDON-STOCKHOLM-VIENNA-KYIV": IN SEARCH OF COMMON GROUND AND BEST PRACTICES
| | |
| --- | --- |
| Date added: | 2018-04-03 |
| Type: | Article |
Author / authors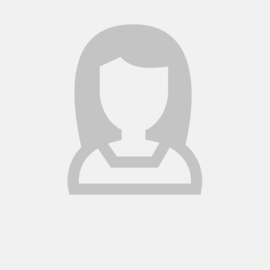 Abstract
The article aims to analyse the strategies of the selected progressive smart cities (London-Stockholm-Vienna)
based on the methodology described below along with the strategy of the emerging smart city (Kyiv). The idea
is to see which components of Smart Sustainable city Framework are covered by the "actual" strategies and
how they are presented, which projects are currently underway and prioritised and how the evolvement
process goes in different cities. We wanted to find common elements and approaches among the selected
cities along with the best practices which can be taken into account by the cities when developing their own
Smart City Strategy based on the experience already available.
Downloads / Links