CHANGE OF THE COMMUNICATION SERVICE MODEL ON THE EXAMPLE OF THE HOUSING FROM THE 2ND HALF OF THE 20TH CENTURY (...)
| | |
| --- | --- |
| Date added: | 2018-10-01 |
| Type: | Article |
Author / authors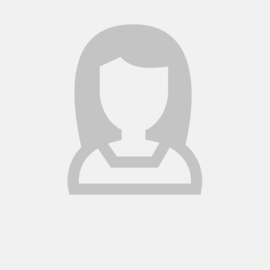 Abstract
For years, the motorized and uncontrolled degradation of the public space of housing estates from the second
half of the twentieth century in Poland has been appropriated. This has a negative impact on their functioning
and image. The aim of the work is a detailed analysis of Kielce housing estate from the second half of the last
century – Pod Dalnią, mainly in the spatial and communication aspect. The main focus was on the study of
changes in the communication service model and the diagnosis of the parking problem, which also generates
other tensions in the housing estate. This strives to formulate guidelines for comprehensive changes and
strategies for the development of a housing estate that is not adapted to contemporary requirements and
needs.
Downloads / Links