AN INNOVATIVE METHOD OF ACTIVATING LIME WASTE. WASTE – SORBENT - PRODUCT
| | |
| --- | --- |
| Date added: | 2018-10-01 |
| Type: | Article |
Author / authors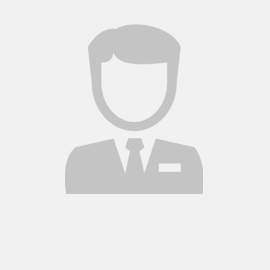 Abstract
The paper presents the production technology of sorbents for flue gas desulphurization with the wet limestone
method, produced on the basis of limestone waste. The waste was subjected to comprehensive
physicochemical tests and the following were studied: size distribution, chemical composition, morphology and
reactivity. The analysed waste was subjected to electromagnetic activation to improve the sorption properties
lost in the original process. The effect of the activation process was determined by comparing physicochemical
properties of the waste before and after its activation. Based on the experience gained, an industrial
installation was designed and manufactured industrial.
Downloads / Links